Members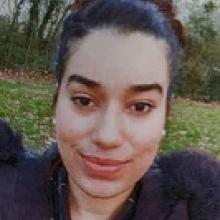 Assistante ingénieure
CNRS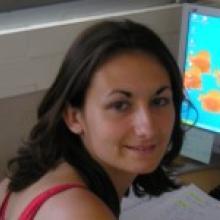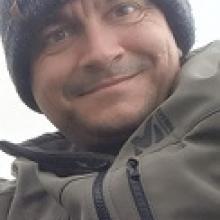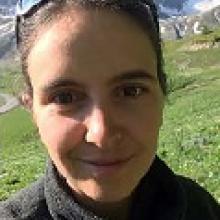 Assistante ingénieure CDD
UCBL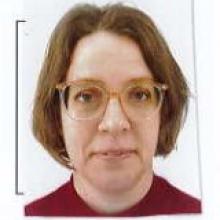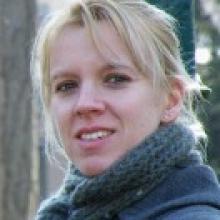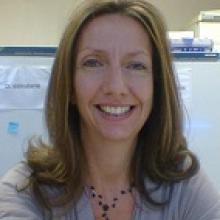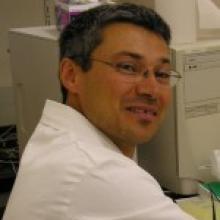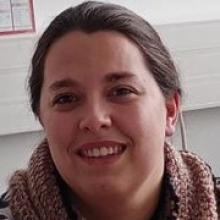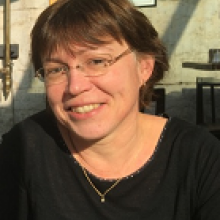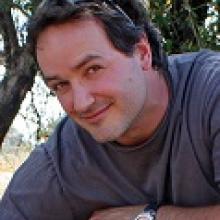 Ingénieur de recherche
CNRS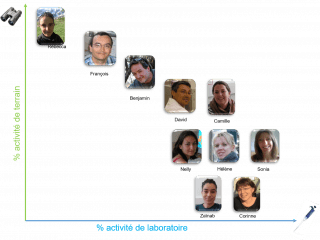 The "pole biotechnologique" brings together a range of bioengineering expertise for the development of tools and approaches for research in evolutionary biology; and operational competences to ensure their logistical and technical implementation.
Since it was set up, the biotechnology hub has perpetuated insect breeding activities, including several species of drosophila, but also Venturia and Bemisia for example. These breeding activities are carried out on artificial medium or plants. We ensure laboratory logistics (e.g. autoclave, stock management, ...) as well as safety aspects, and develop devices (e.g. via 3D printing) to feed experimental research in the laboratory focusing on evolutionary genomics, behavioural ecology and functional ecology.
Our expertise is also solicited to organize field work, in metropolitan France and internationally, and to carry out population monitoring of terrestrial mammals (e.g. roe deer, marmots, feral cats, bats) and birds (dipper). In addition to capture (e.g. trapping, netting), marking and monitoring of animals, we implement experimental approaches in natura, collect biometric, behavioral and physiological data, biological samples (blood, secretions, hair, faeces, biopsy, ...) and characterize the study environments (installation of sensors, aerial imaging by drones, construction of digital models of terrain ...).
Finally, the biotechnology hub offers the technical resources and skills to analyse a wide variety of biological samples in the laboratory through an multidisciplinary prism. The complementarity and synergy of our competences are expressed in the fields of molecular biology (PCR, qPCR, construction of libraries for the genesis of ohmic data), cell biology (confocal microscopy, flow cytometry), and biochemistry (characterization of metabolic, endocrine and oxidative profiles).
Rehabilitation work was done at the LBBE in 2022 and lead to a significant expansion of the experimental space. These new premises allow us to increase our capacity, to offer new spaces and modern tools dedicated to behavioral approaches. These new premises also allow us to widen the spectrum of our activities by developing new techniques (e.g. cell culture, Crispr/cas9, RNAi, ...).
In all our activities, we regularly welcome and supervise trainees and students of all levels. For any questions or information request, do not hesitate to contact us
Publications
Display of 1 to 30 publications on 186 in total