Evaluation and Modeling with the Therapeutic Effects Group
Members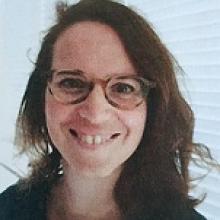 Maîtresse de conférences - praticienne hospitalière
UCBL
Maître de conférences - praticien hospitalier
UCBL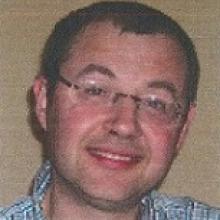 Professeur des universités - médecin généraliste
UCBL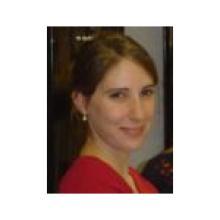 Maîtresse de conférences
UCBL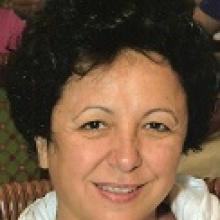 Professeure des universités - médecin généraliste
UCBL
Professeur d'université - praticien hospitalier
UCBL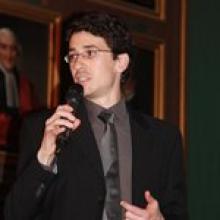 Professeur d'université - praticien hospitalier
UCBL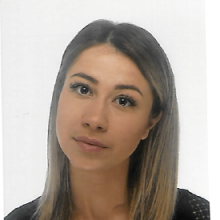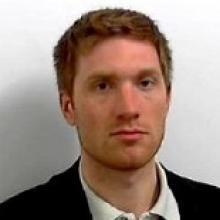 Praticien hospitalier
HCL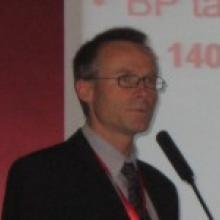 Professeur d'université - praticien hospitalier émérite
UCBL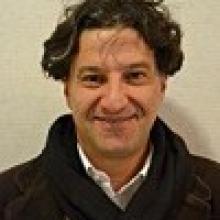 Professeur d'université - praticien hospitalier
UCBL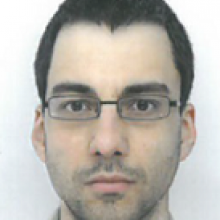 Professeur d'université - praticien hospitalier
UCBL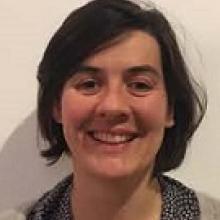 Maîtresse de conférences - praticienne hospitalière
UCBL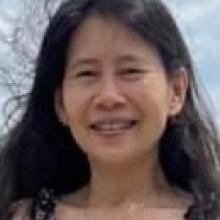 Maître de conférences - praticien hospitalier
UCBL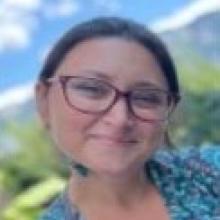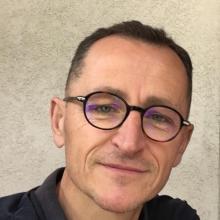 Professeur d'université - praticien hospitalier
UCBL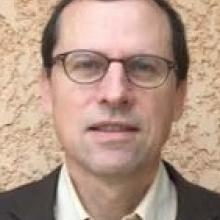 Professeur d'université - praticien hospitalier émérite
UCBL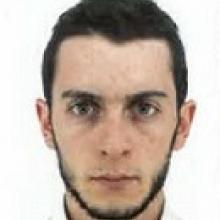 EMET  presentation
The EMET team brings together doctors, pharmacists and research professors specializing in the evaluation and use of drug and non-drug therapies, around a single project built on two axes:
the evaluation of therapies in clinical trials or observational studies;
the construction of explanatory and predictive models, to better understand and therefore predict the effect of therapies, simulate their impacts at the individual and population level, and improve the innovation paradigm.
The EMET team is therefore part of two major dynamics in therapy: analysis of the level of evidence and precision medicine.
The fields of application are cardiovascular and metabolic diseases, primary care medicine, rare pediatric diseases (including genetic and autoimmune diseases), oncology and infectious diseases.
EMET members implement approaches using different mathematical models: direct comparison and network meta-analysis, pharmacokinetic/pharmacodynamic analysis, Bayesian networks and machine learning.
Education
The EMET team is specially involved in the teaching of pharmacology and therapeutics and the modeling of the treatment effect through the coordination of the Masters 2 Clinical Evaluation (EC) and Pharmacology modeling and clinical trials (PHAME), Interpretation of Therapeutic Trials (IET), Training of investigators in clinical drug trials (FIEC) and Training of clinical research assistants and clinical study technicians (FARCTEC). Teacher-researchers are also involved in the first (pharmacology), second (pharmacology / therapeutics, pharmacy) and third cycles (general medicine, pediatrics, internal medicine) in health training courses.
Society involvement
The members of the EMET team through their work and their interactions with the other components of the LBBE, National societies, governmental (HAS) or international (EMA) agencies, and the Hospices Civils de Lyon, are invested in current societal issues: rationalization of the use of health product resources, research ethics, gender equality, rationality of approaches in analyzing the diversity of human populations.
Publications
Display of 1 to 30 publications on 169 in total